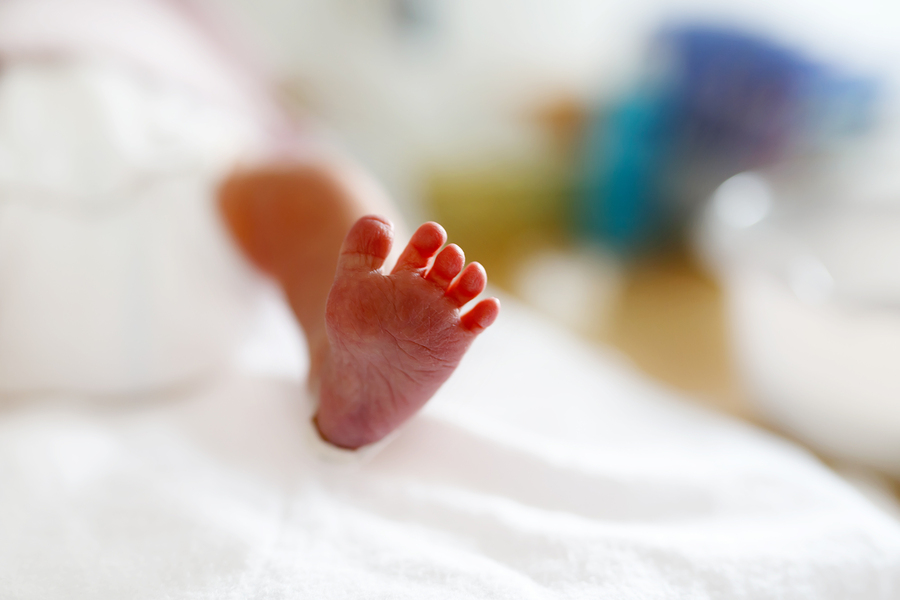 Labor support for home births.
Virtual support for births at hospitals and birthing centers.
As current health protocols for hospitals and birthing centers temporarily restrict visitors, many patients will not have the option of an assisted birth with a doula present. In these instances we offer on-demand phone and live video coaching throughout all stages of labor, including:

How to navigate pregnancy, labor & delivery in light of changing COVID-19 health concerns with up to date best practices for prevention, and insight on risks, regulations and safety measures
Pre-term labor, and how to avoid it; possible danger signs to look out for, what they mean, their causes and how to prepare your body for birth while planning for labor.
How to identify true contractions and time them appropriately, breaking your water, false labor and indications for inductions and C-sections.
What happens on the day of birth – procedures during active labor, proper ways to push, skin to skin benefits and techniques, feeding cues and postpartum care.
Option of in-person labor support at home before transfer to hospital or birthing center.
For home births and in-person doula support, all of the above and the following below is included:
•Childbirth prep
•Accompanied prenatal visits (optional)
•Assistance with the preparation of a Birth Plan
•Maternal Clinical Nursing support
•Continuous Labor and Delivery Support
•Support of uninterrupted skin to skin
•Initial Breastfeeding Assistance (optional)
•Immediate postpartum support
•Initial Postpartum visit at home